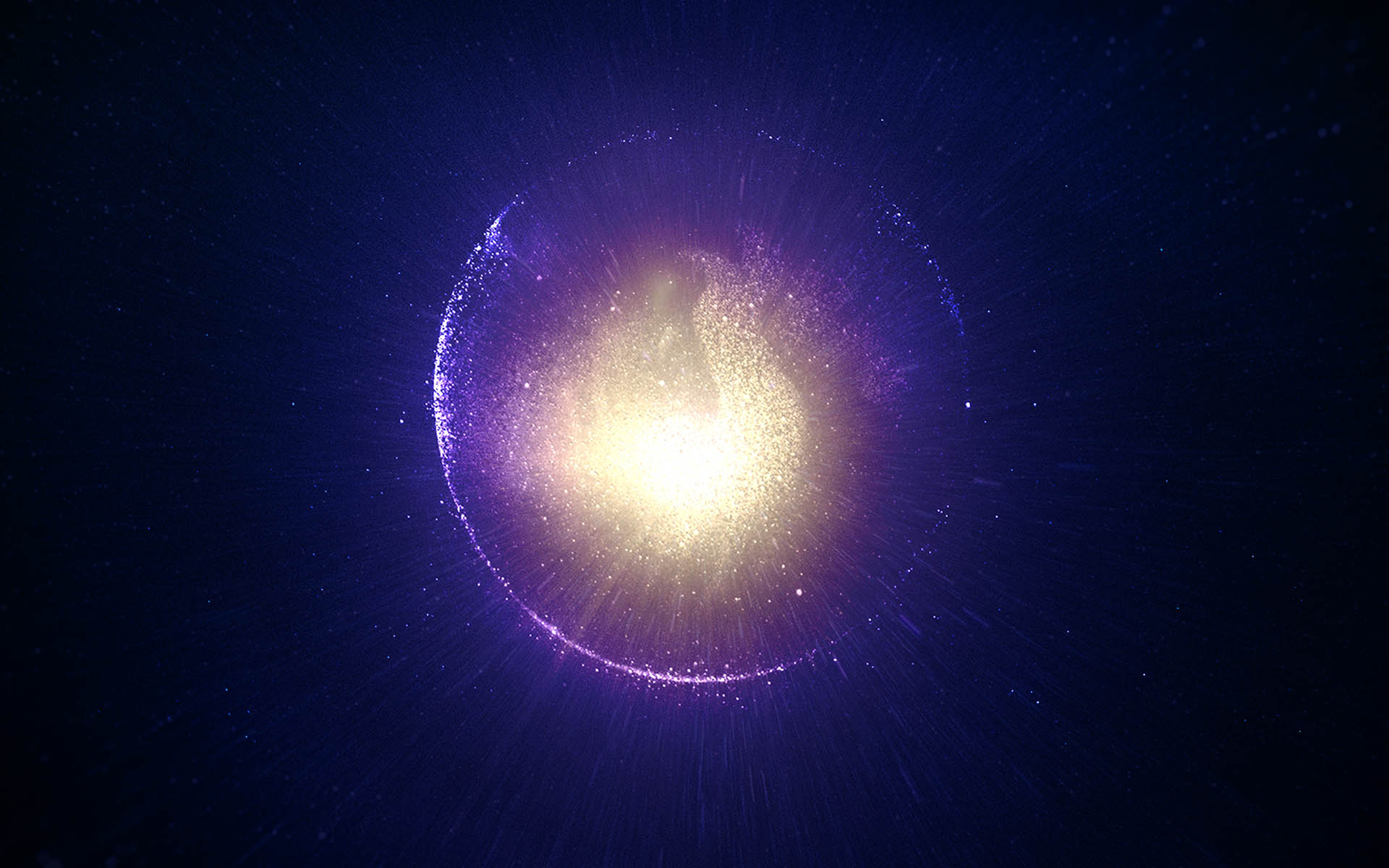 WATCH THE SHORT FILM
EXPECTANT
A FILM BY BEN SLIKER AND MATTHEW BUMBY

Expectant tells the story of Joanna, who desperately clings to the idea of her ideal family, even though she's lived for a long time with circumstances that prevent it from ever happening. Her husband, Rob, is content in the simplicity of his life. After a number of failed pregnancies, Jo receives and unexpected gift from the sky. Now, she has to deal with an abrupt pregnancy, a missing husband, and the clean-up crew ready to take her away. Jo must decide whether taking a chance on the life she's always wanted is worth sacrificing the life she's always known.
1
LED Fruit Bowl
Pregnancy Belly
These are some of the amazing people that brought Expectant to life.
If it's a boy, maybe Graham. For my dad. He would have liked that.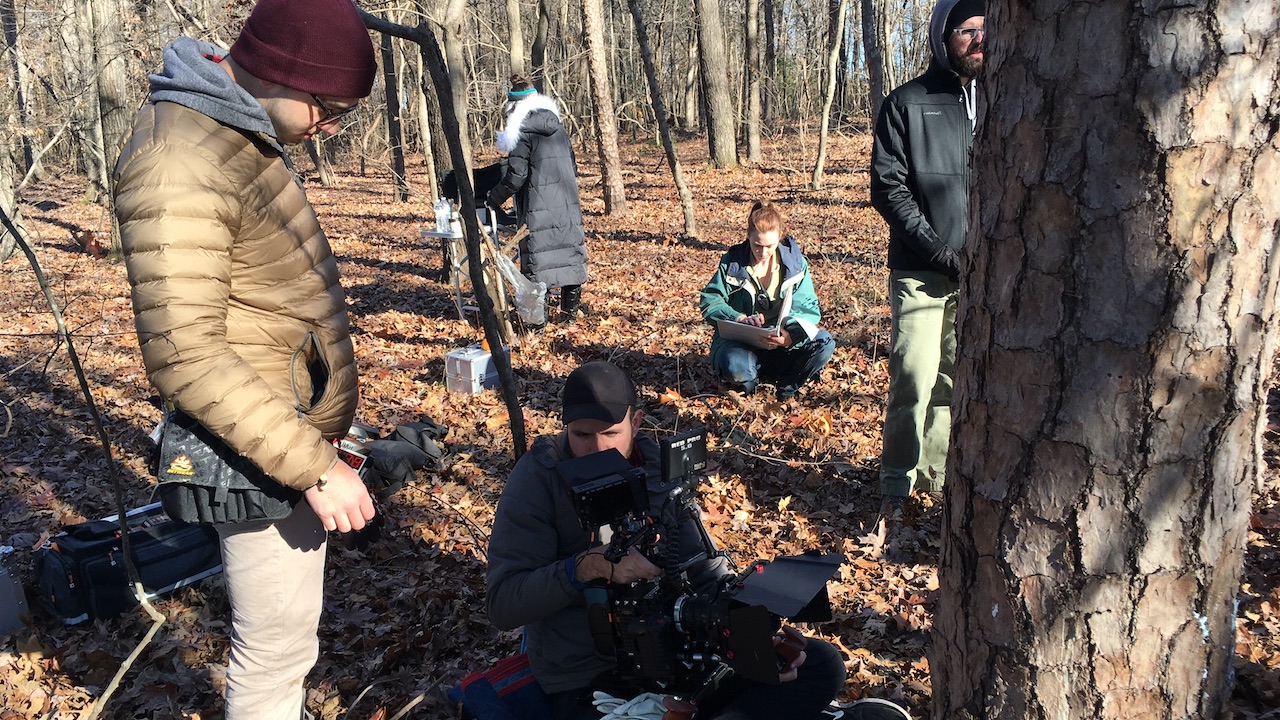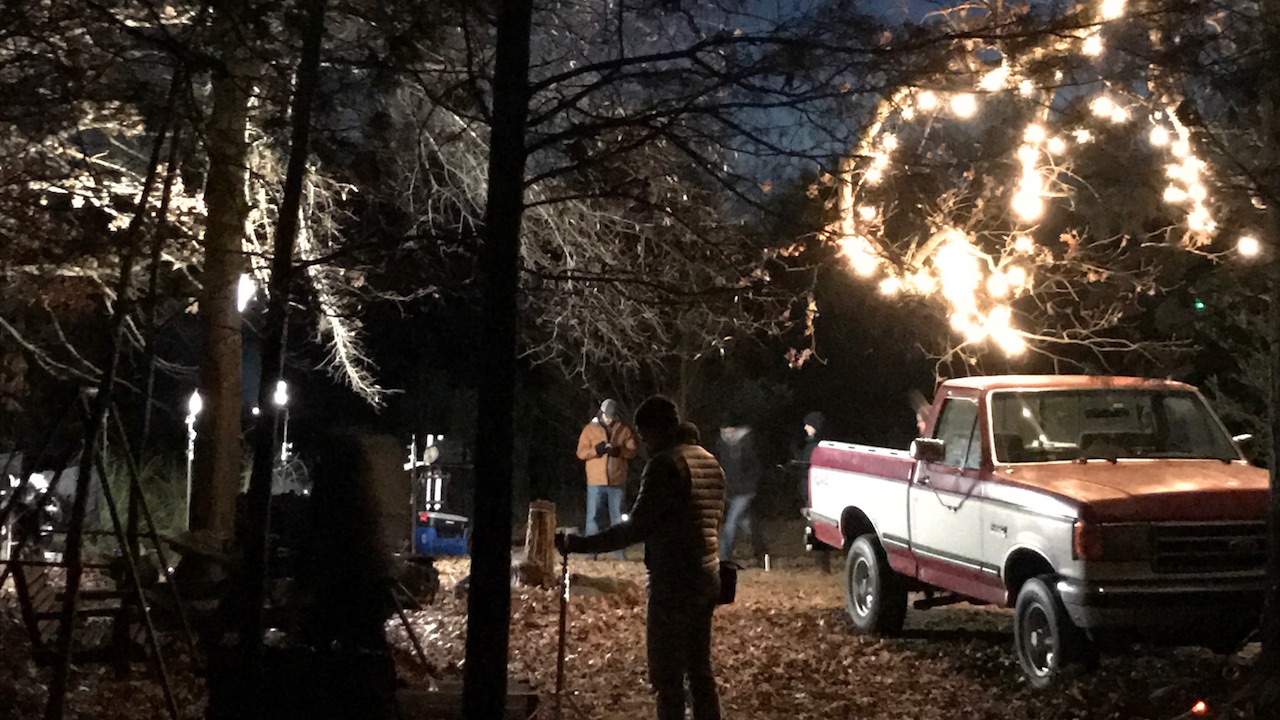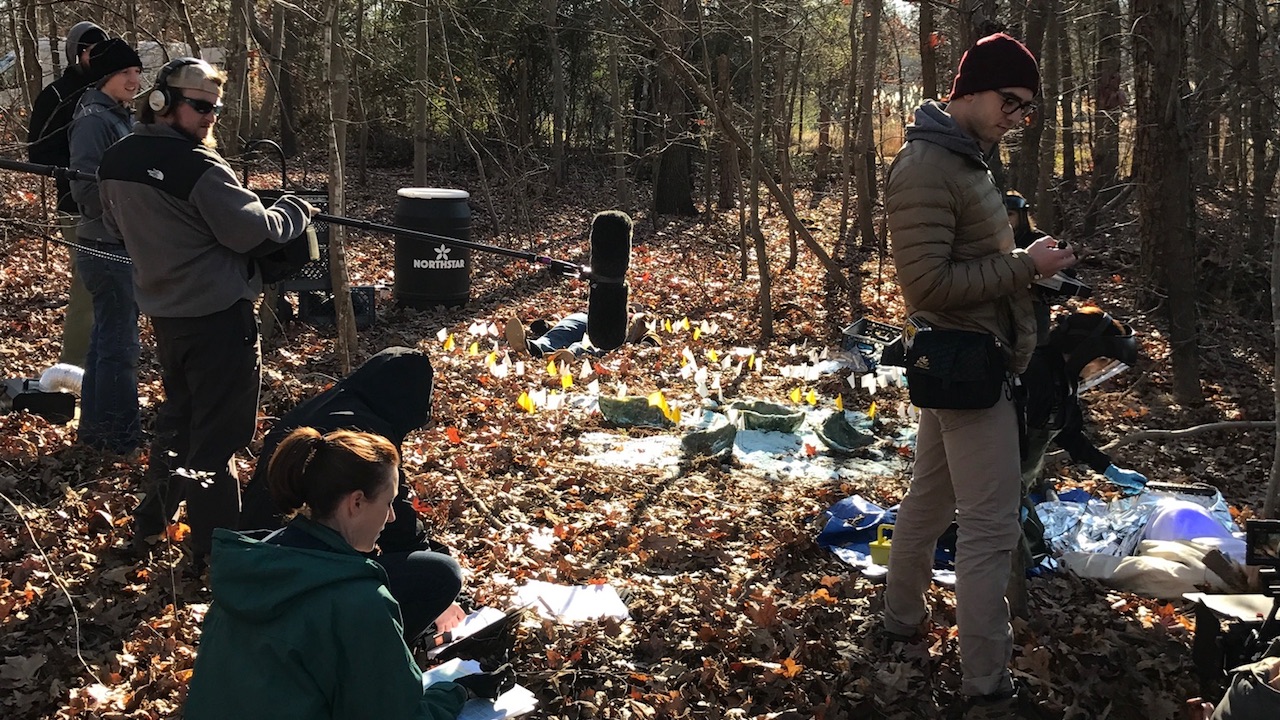 Written and Directed By
Ben Sliker and Matthew Bumby