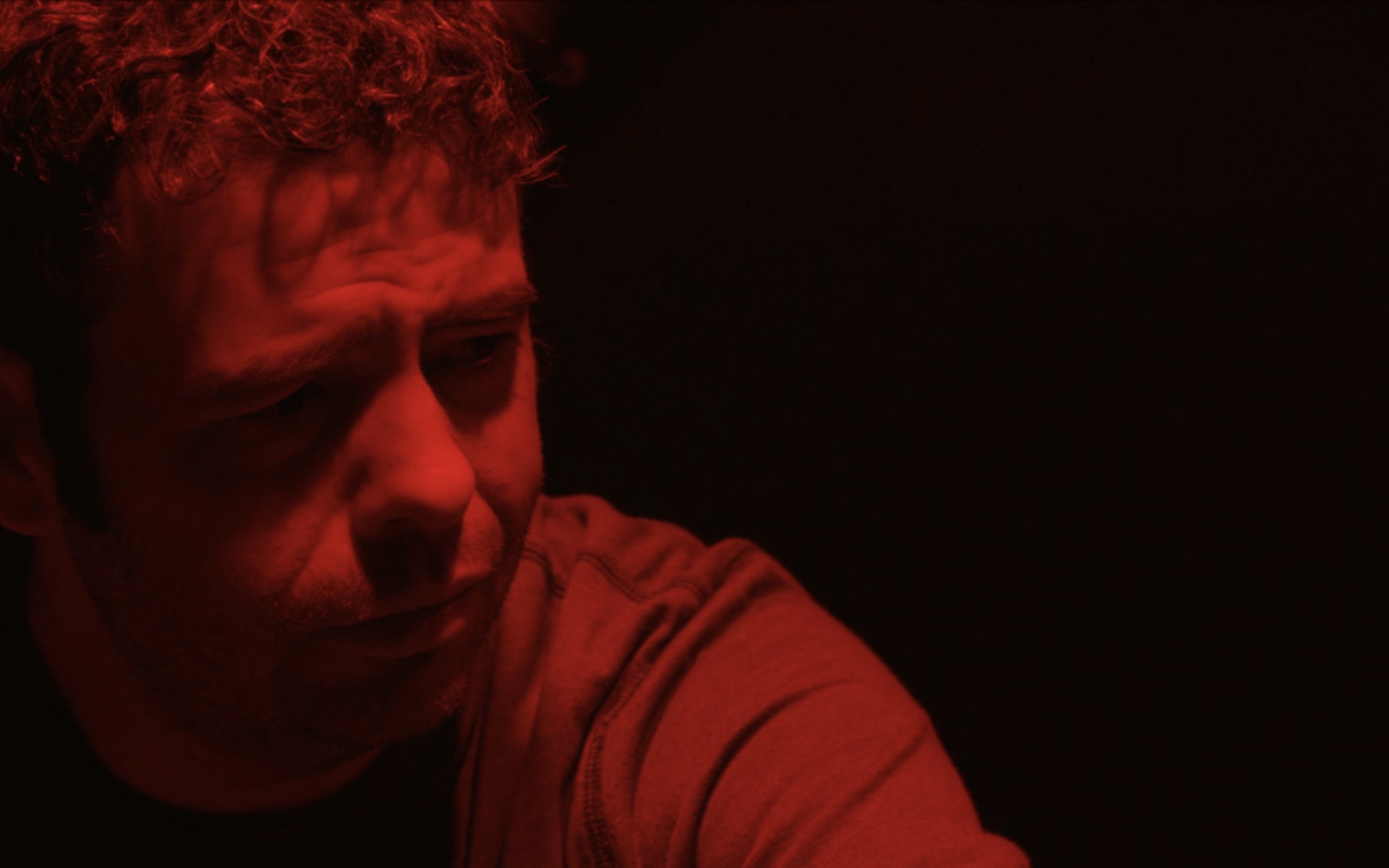 WATCH THESHORT FILM
ROM
A FILM BY BEN SLIKER
AND MATTHEW BUMBY
READ-ONLY MEMORY
WATCH THE FEATURE TRAILER
"ROM" is a science-fiction drama that tells the story of Daniel, a man so disturbed by a memory from his past that he will do anything to erase it. Helping him find the singularity he seeks is OZ, Daniel's computer, who is becoming increasingly aware of the nuances of humanity. Together they will discover the answer they have been searching for and Daniel will be forced to sacrifice what he wants for what he needs.
After creating a successful short, Matt and Ben decided to jump right into a feature version, which culminated in a 14-month long shoot. After creating a rough cut and getting feedback, Matt and Ben decided against investing the time and money to finish the film as written. Cool trailer tho. 🙂
These are some of the amazing people that brought ROM (Read-Only Memory) to life.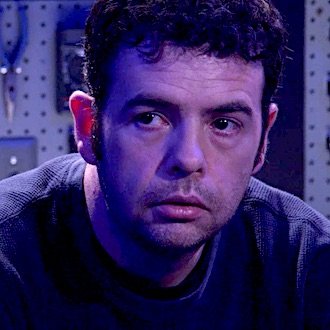 I don't know. Be different. Start with the tragedies.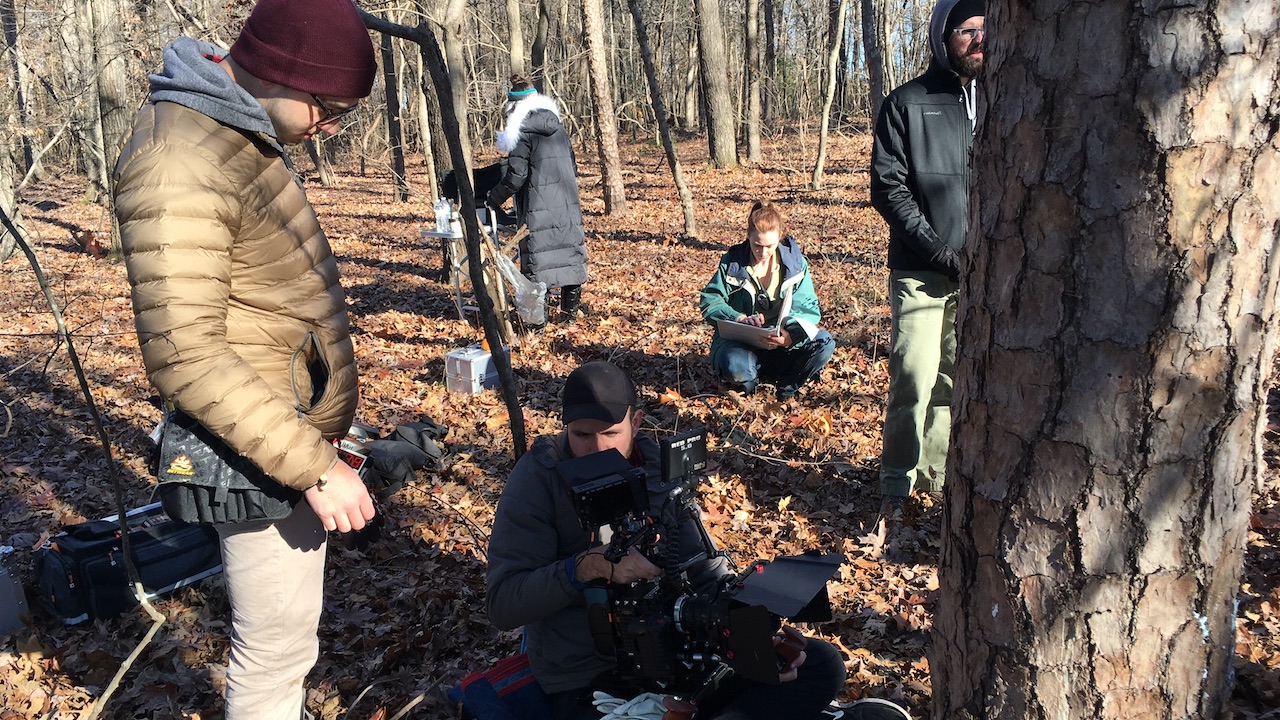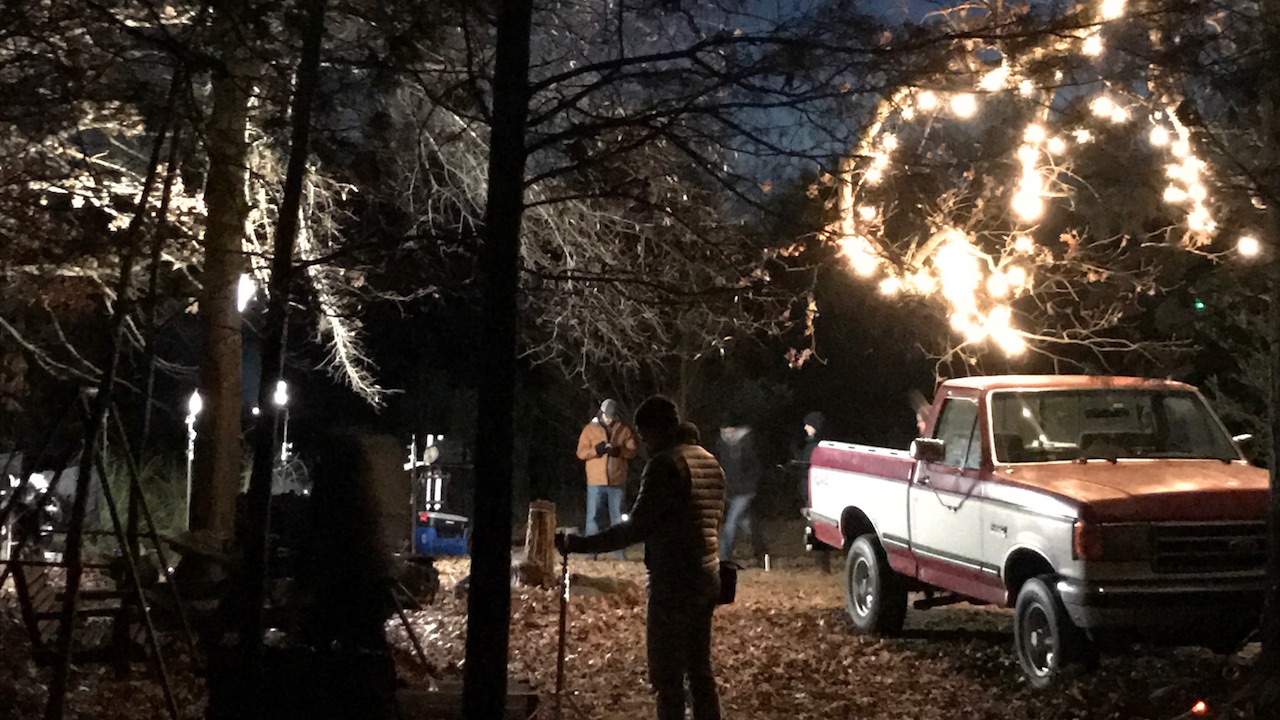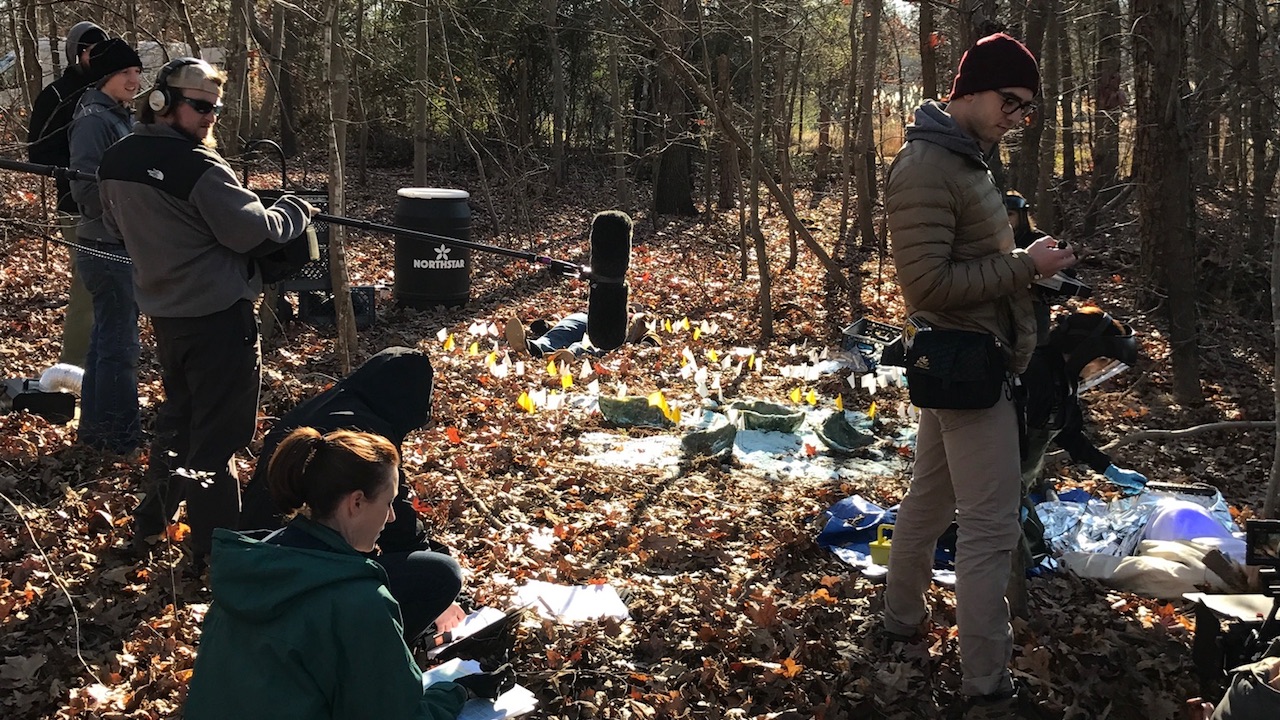 Written and Directed By
Ben Sliker and Matthew Bumby